Welcome to Pauly Toyota's Service Center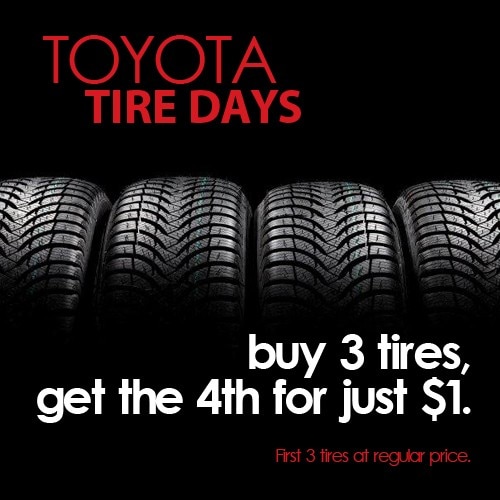 "Buy 3 tires and get the 4th for $1" Expires 5-31-2013


Receive $20.00 off Front/Rear brake pad replacements through 05/31/2013!


March 1 to May 31, 2013, customers who purchase a set of four (4) Goodyear or Dunlop tires can receive up to an $80 VisaŽ Prepaid Card from the manufacturer after a mail-in rebate. Rebate amounts depend on the tire and are $40, $60, or $80.
Schedule Service Online
All vehicles will receive a Complimentary Wheel Alignment Check during the service write up!