Toyota Uber Incentive Program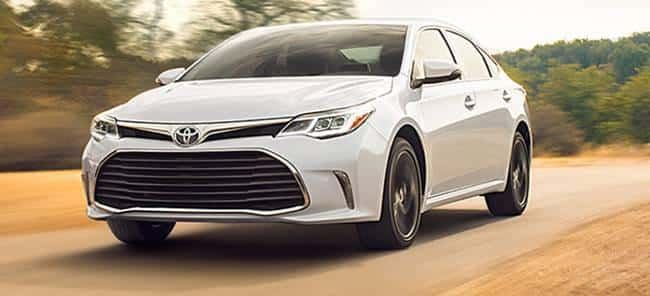 Do you want to make extra cash driving for Uber, but your current vehicle doesn't meet the regulations? Through the Uber Incentives Program, a brand new Toyota car, SUV, or minivan could be yours at a great price! When you purchase or lease a new model from our Toyota dealership, you will receive $750 in incentives in addition to any other finance deals you are eligible for. All you have to do to be eligible is have valid Uber driver identification. Vehicles eligible for this special offer include:
You have until April 3, 2017 to take advantage of the tremendous savings provided by the Uber Incentives Program. Find your new Toyota vehicle in our inventory and complete our secure finance application to see if you qualify for saving. Contact the team at Pauly Toyota in Crystal Lake, IL by calling (815) 459-7100 if you have any questions.