Custom Toyota Vehicles in Crystal Lake

At Pauly Toyota we believe in getting you your dream vehicle.  Let us customize any car, truck, or SUV to match your individual tastes.  From  as simple as tinting the windows to adding larger wheels and tires for a more aggressive look to a complete makeover, we can handle it all.
Here is just a sample of what we have created.
2018 Toyota Camry SE "Rover Package"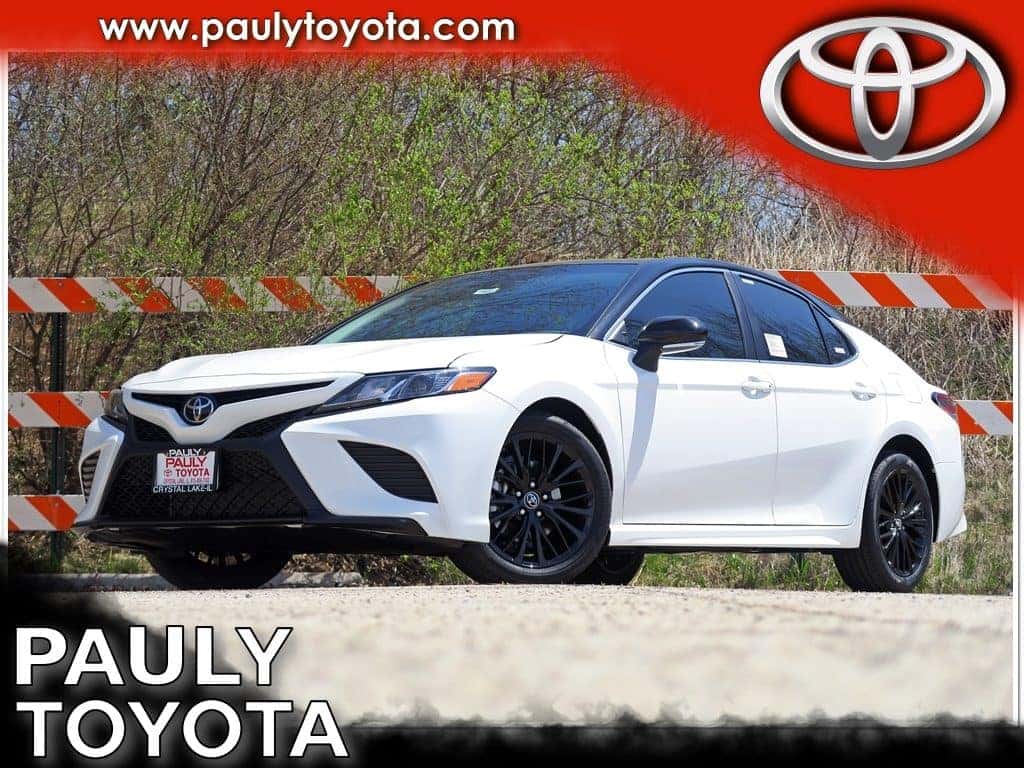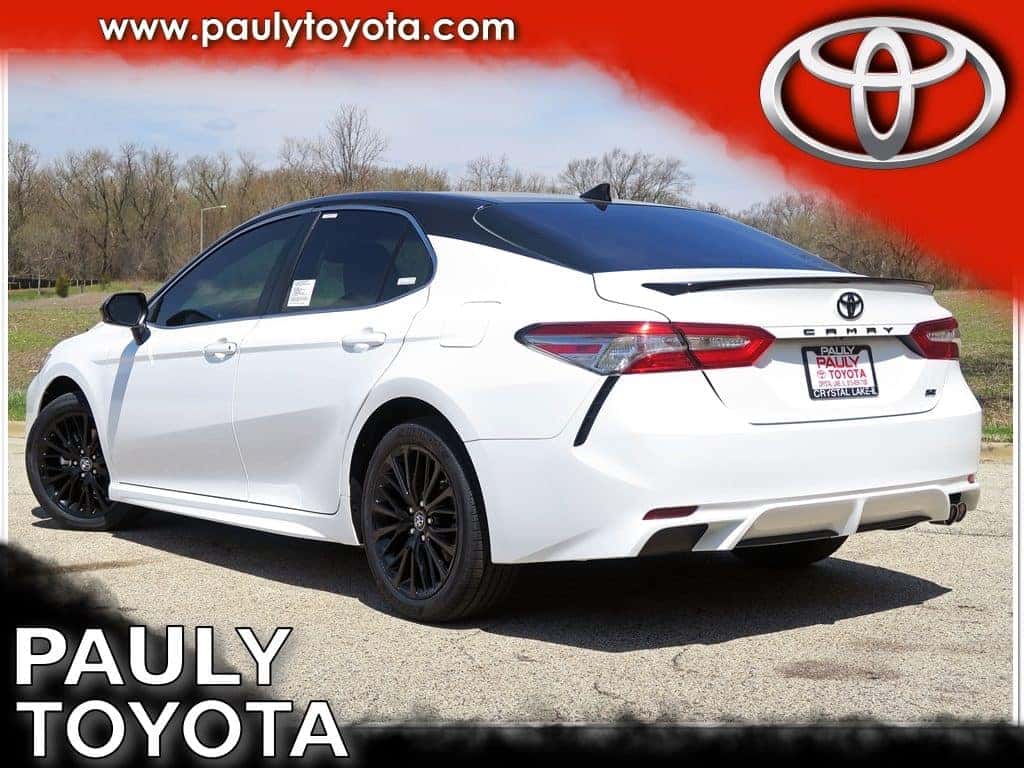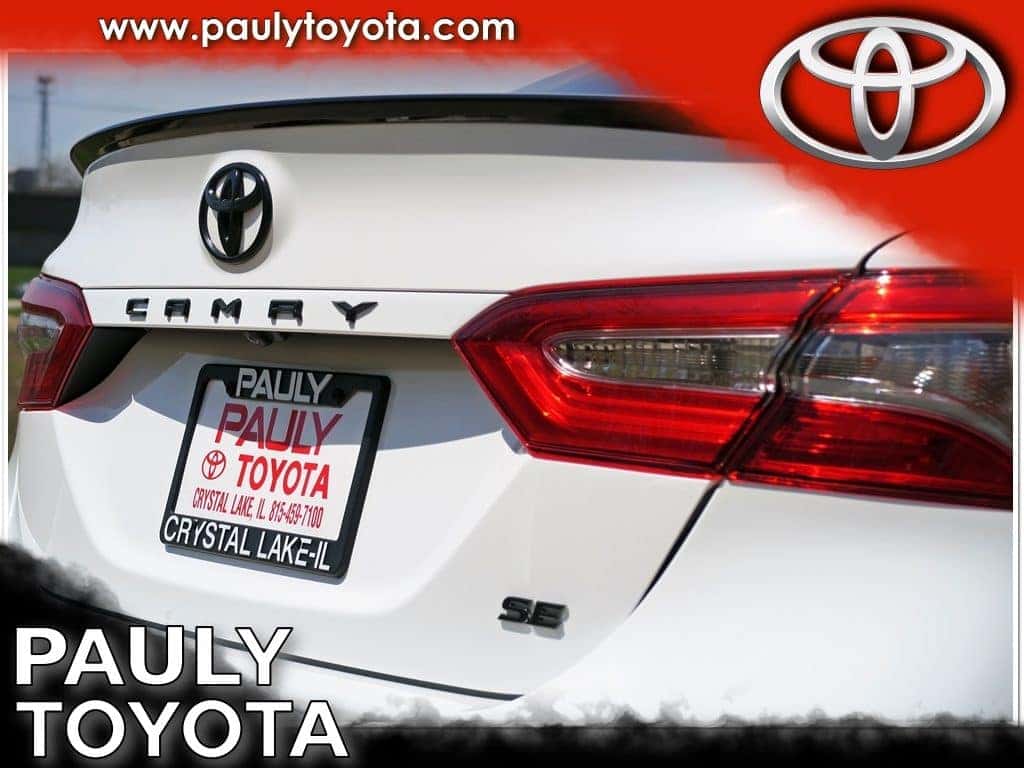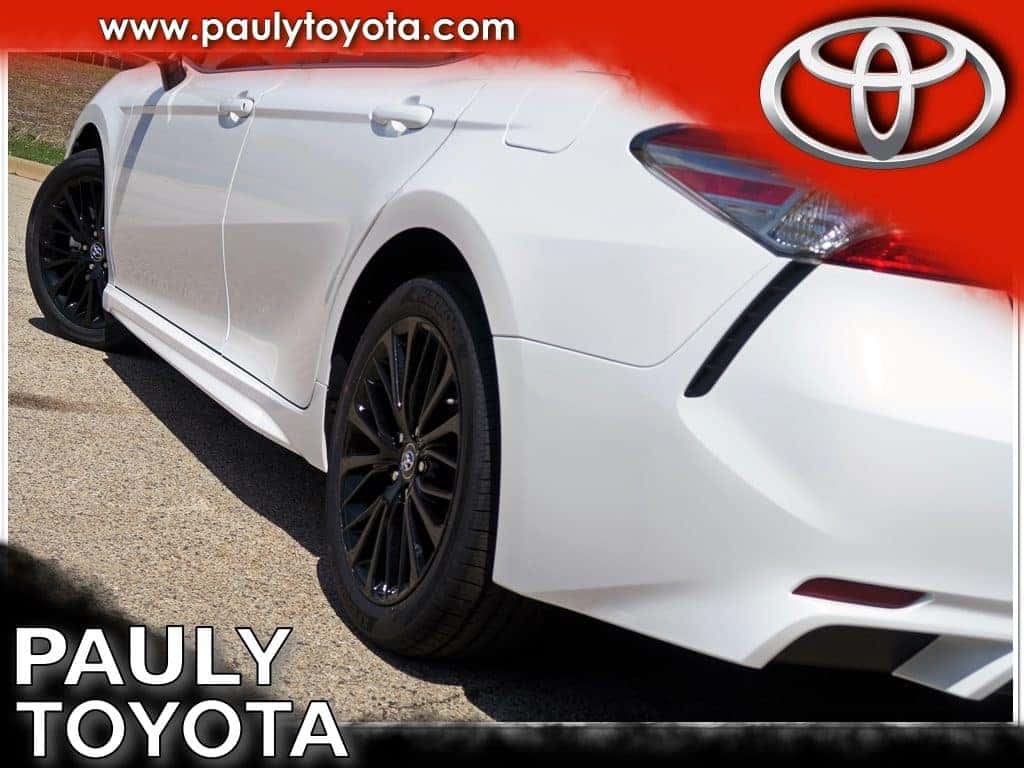 Powder Coated Black Enamel Wheels
38% Tint All Windows
Vinyl Wrapped Roof
Vinyl Wrapped Mirrors and Rear Spoiler
Vinyl Wrapped Rear Emblems
 2018 Toyota Camry SE "Midnight Package"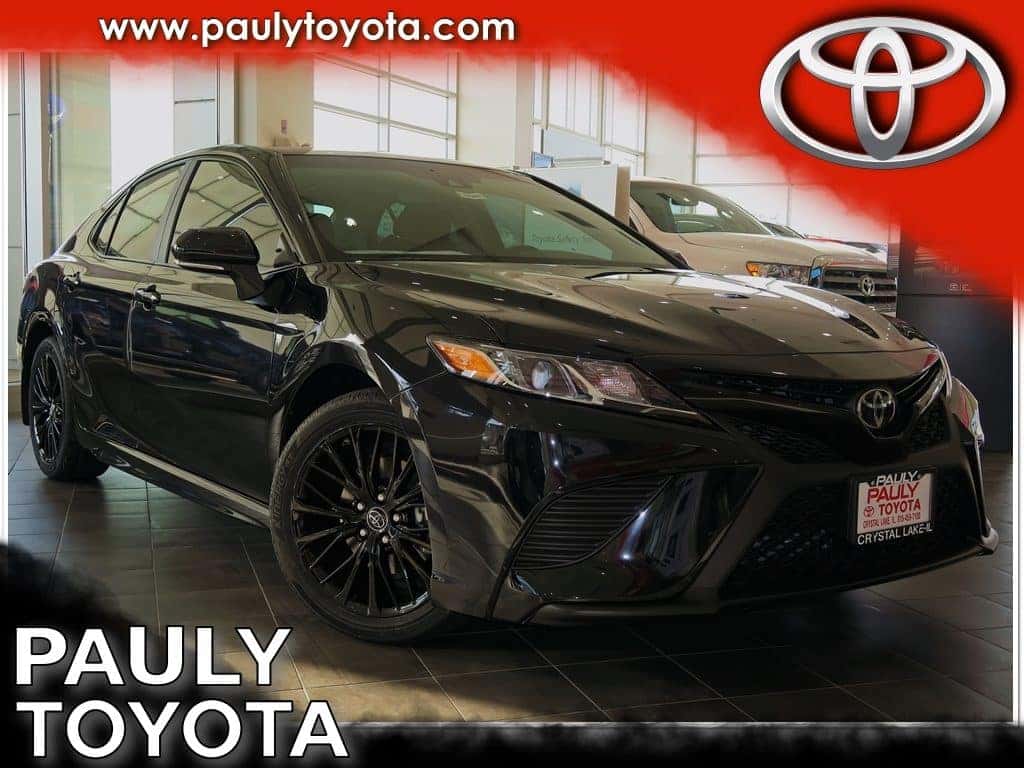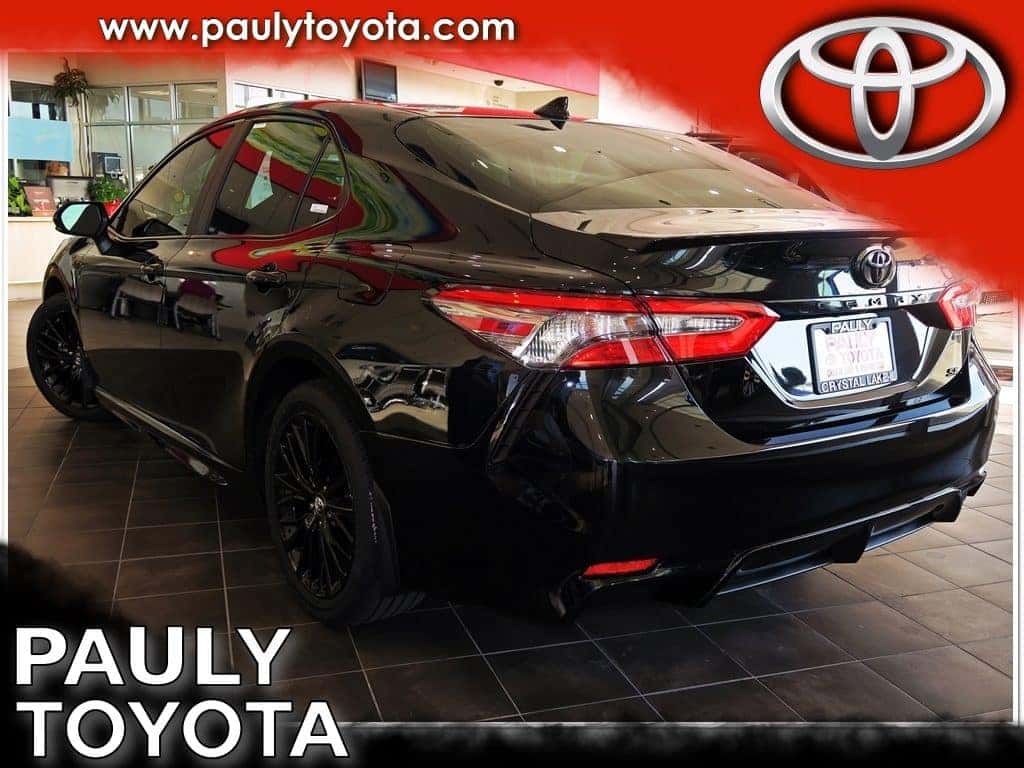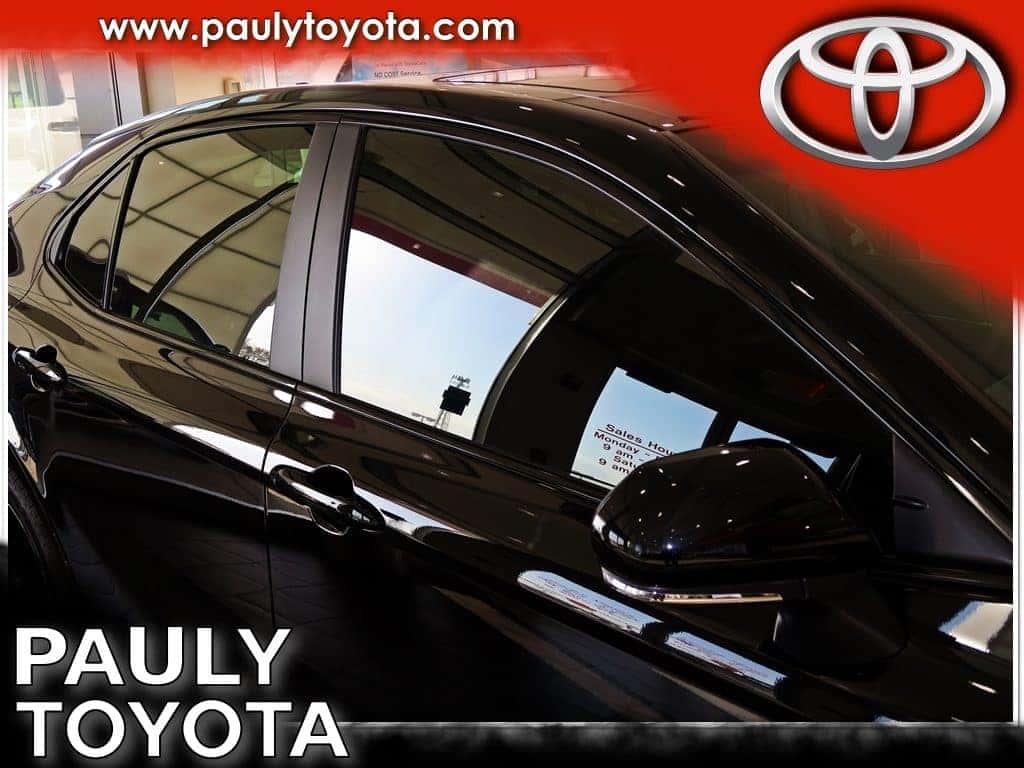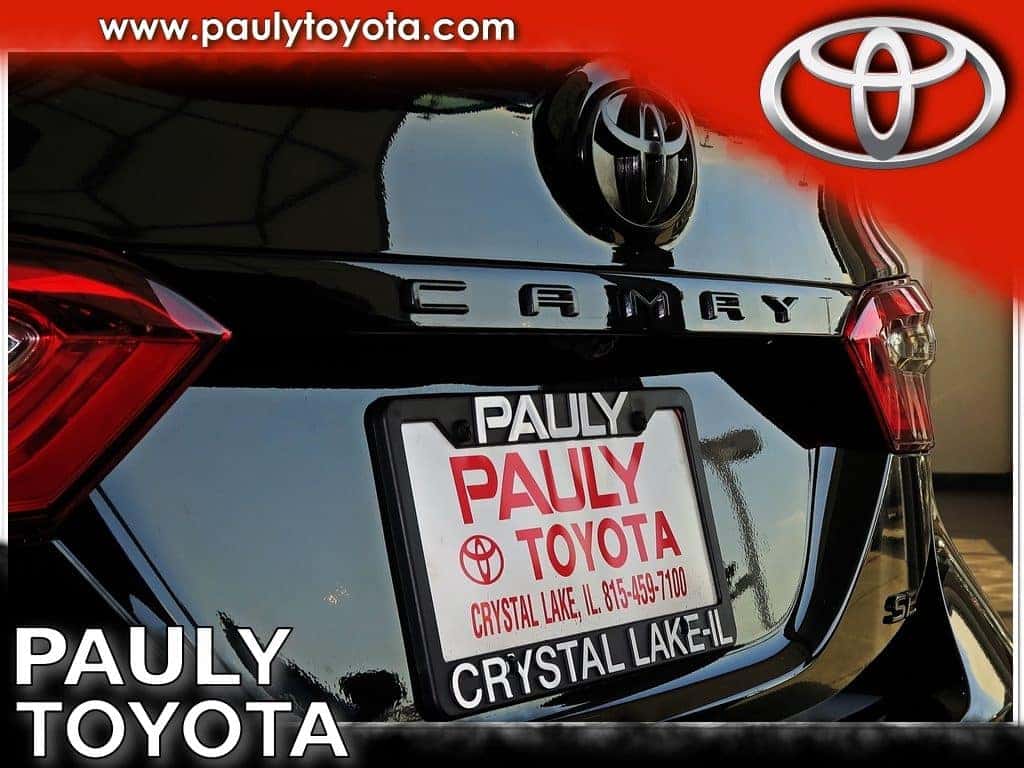 Powder Coated Black Enamel Wheels
38% Tint All Windows
Vinyl Wrapped Emblems
Chrome Window Surround Delete
2018 Toyota Tundra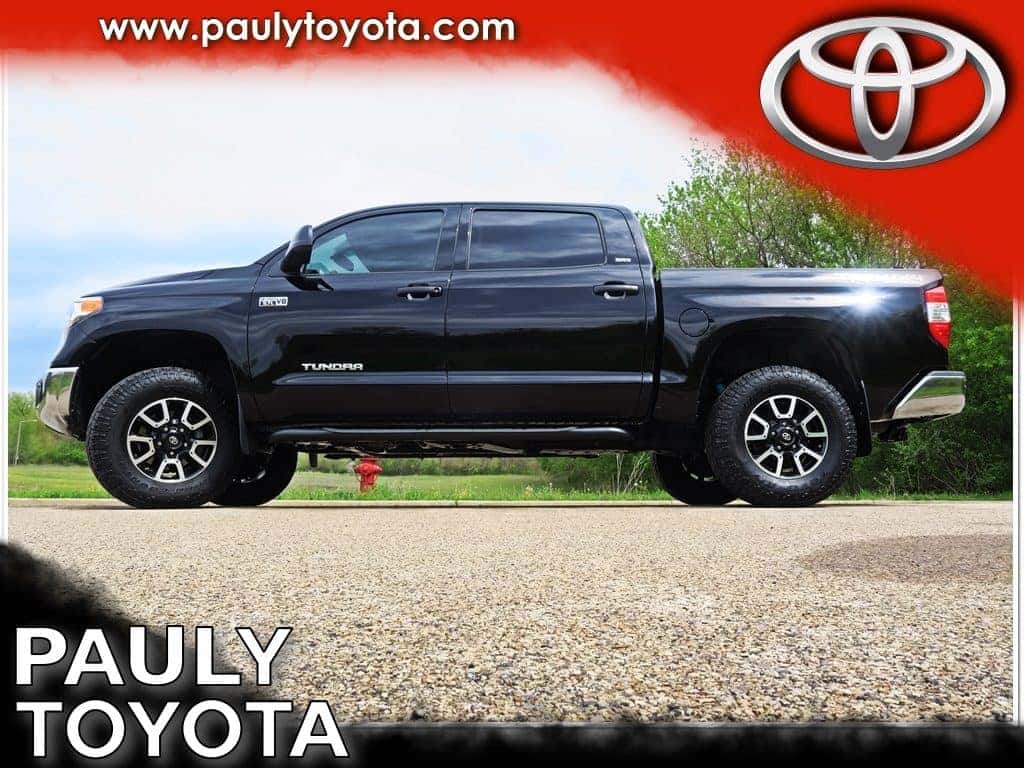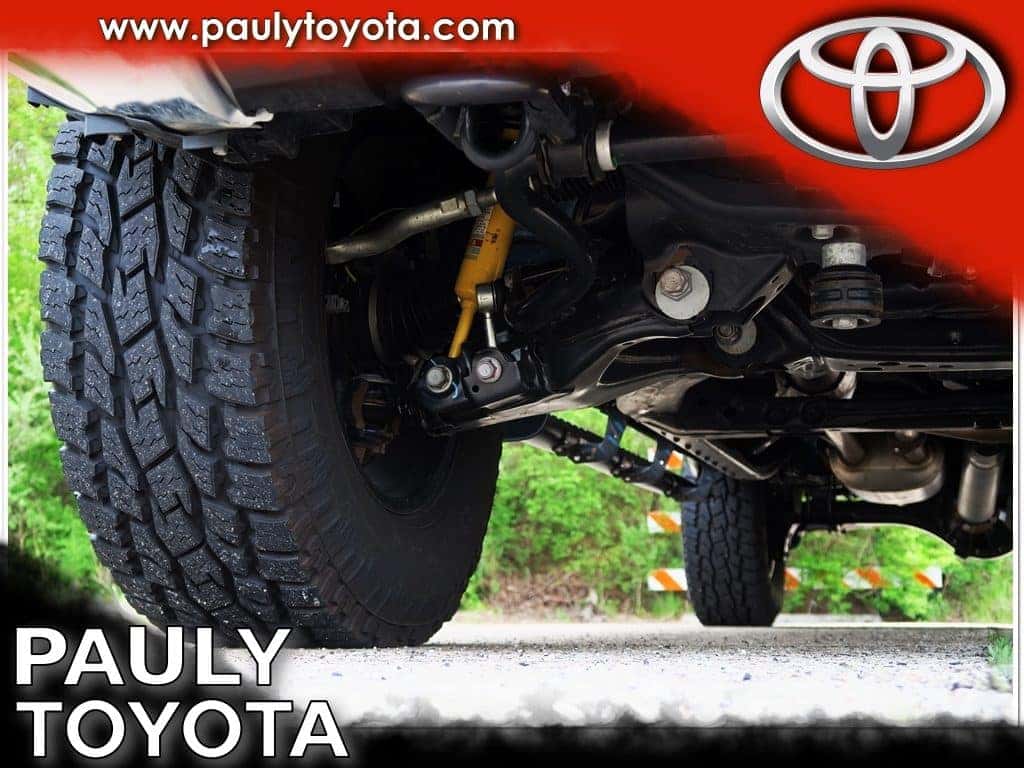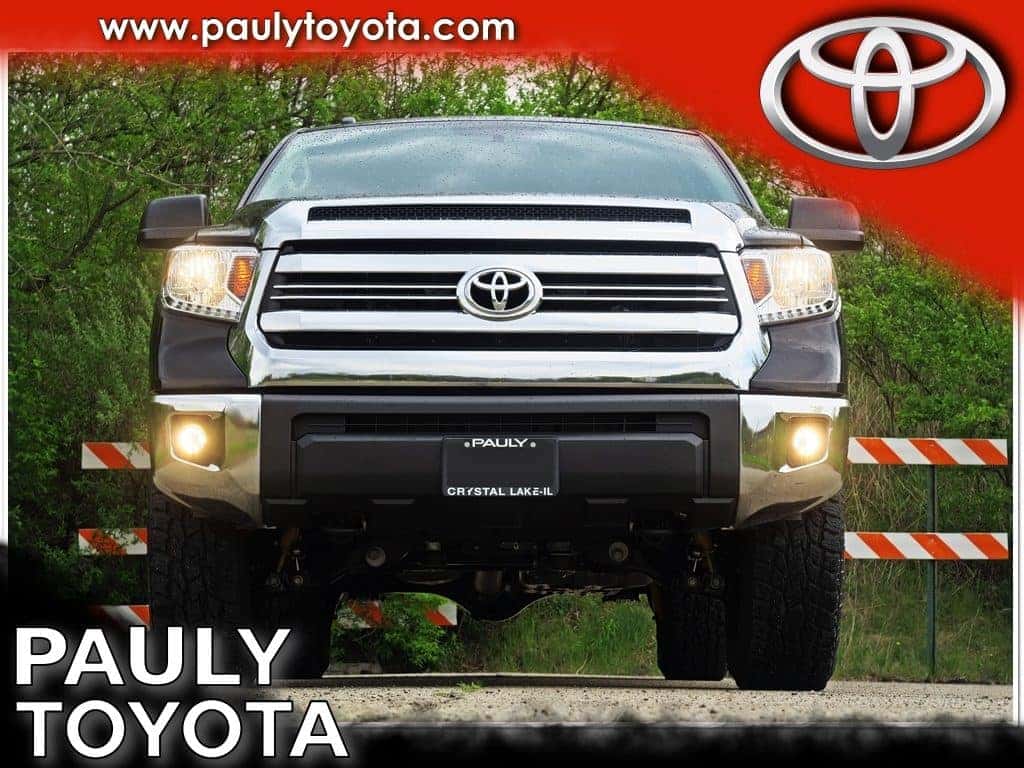 Front Leveling Kit
Tinted Windows
Oversized Tires
Black Powder Coated Side Steps
2018 Toyota RAV4 XLE AWD "Onyx Package"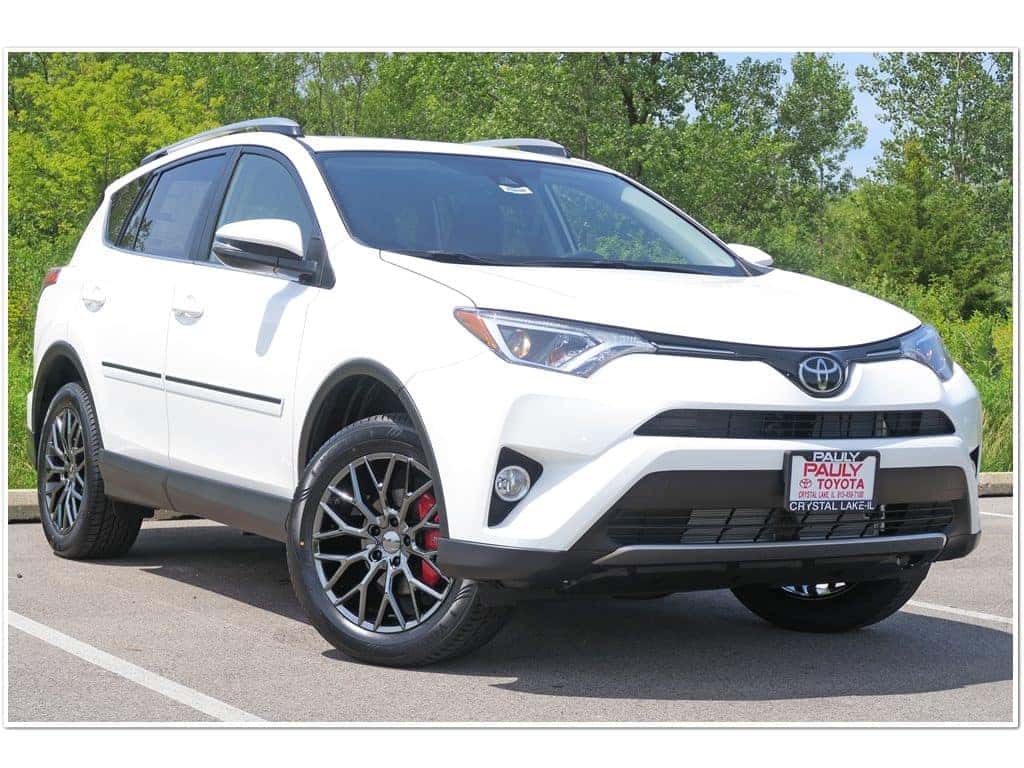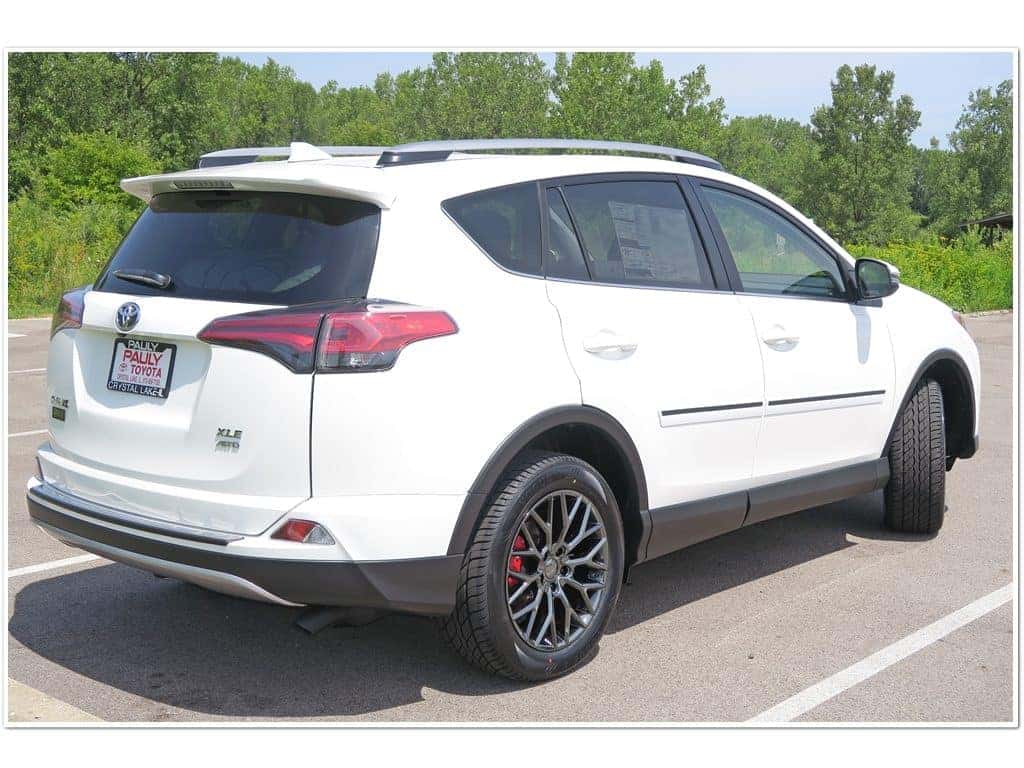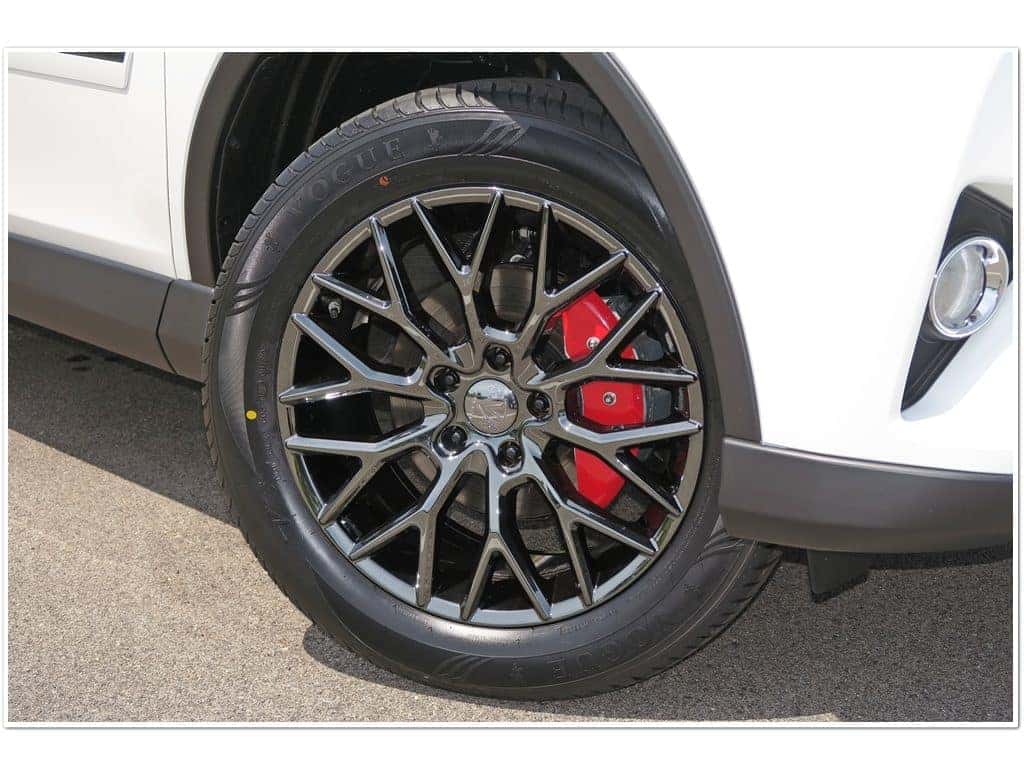 Black Chrome 18″ Wheels and Tires
Custom Body Side Moldings
Front Tinted Windows 38%
Race Red Brake Caliper Covers
2018 Toyota Highlander XLE "Midnight Package"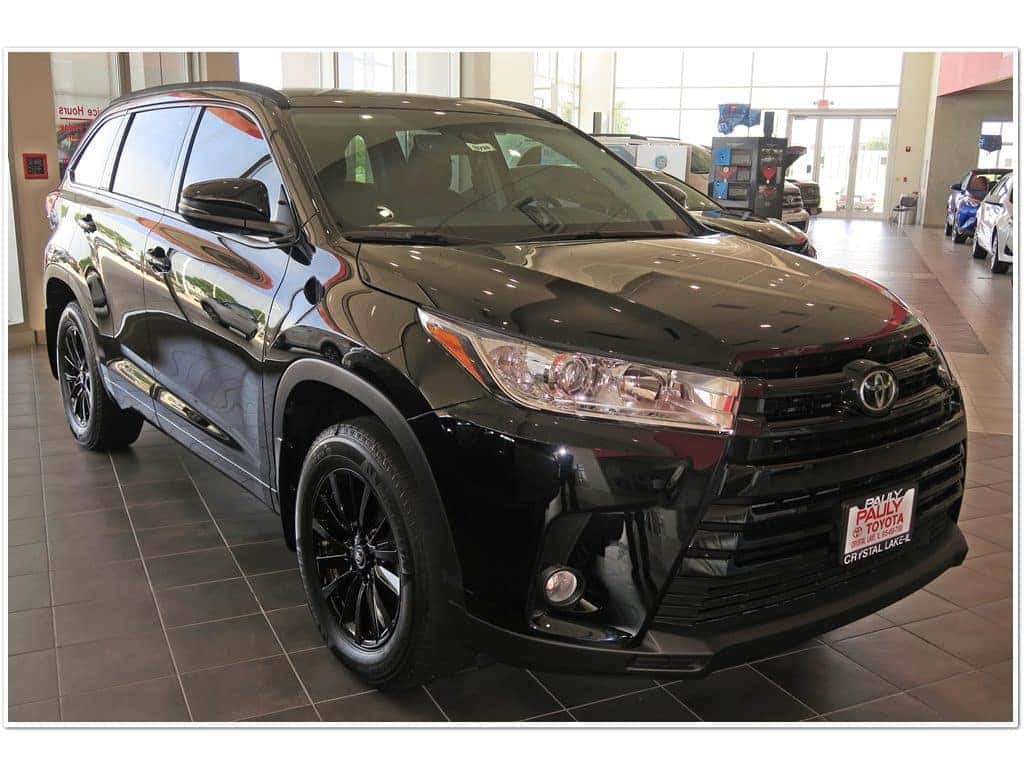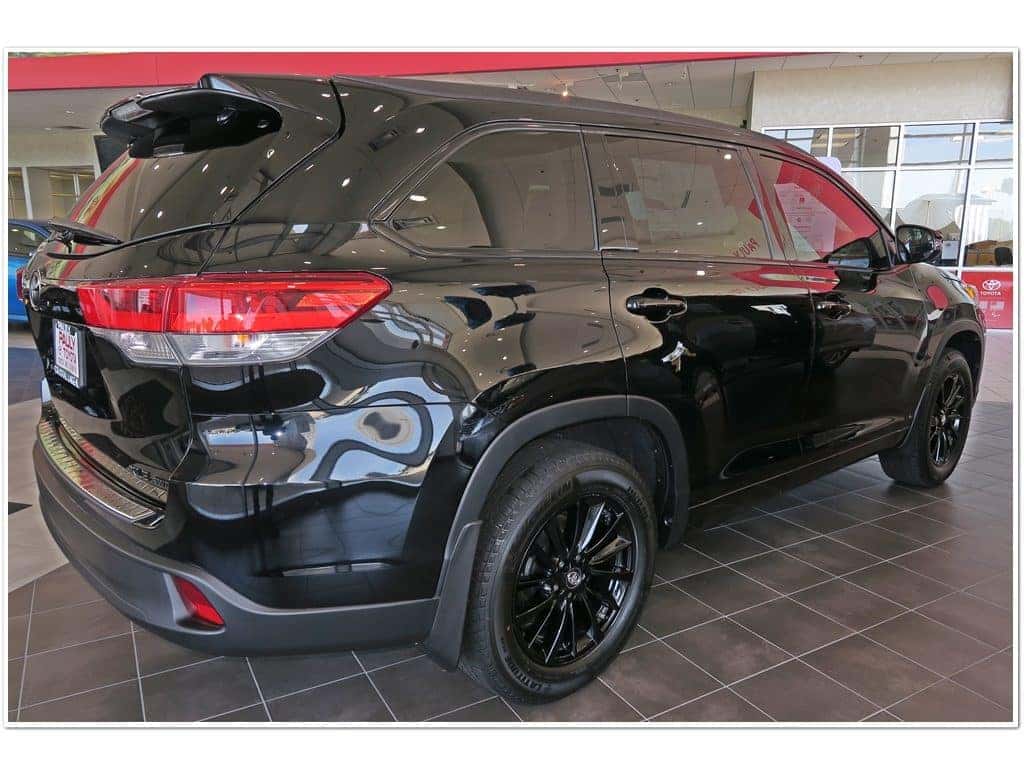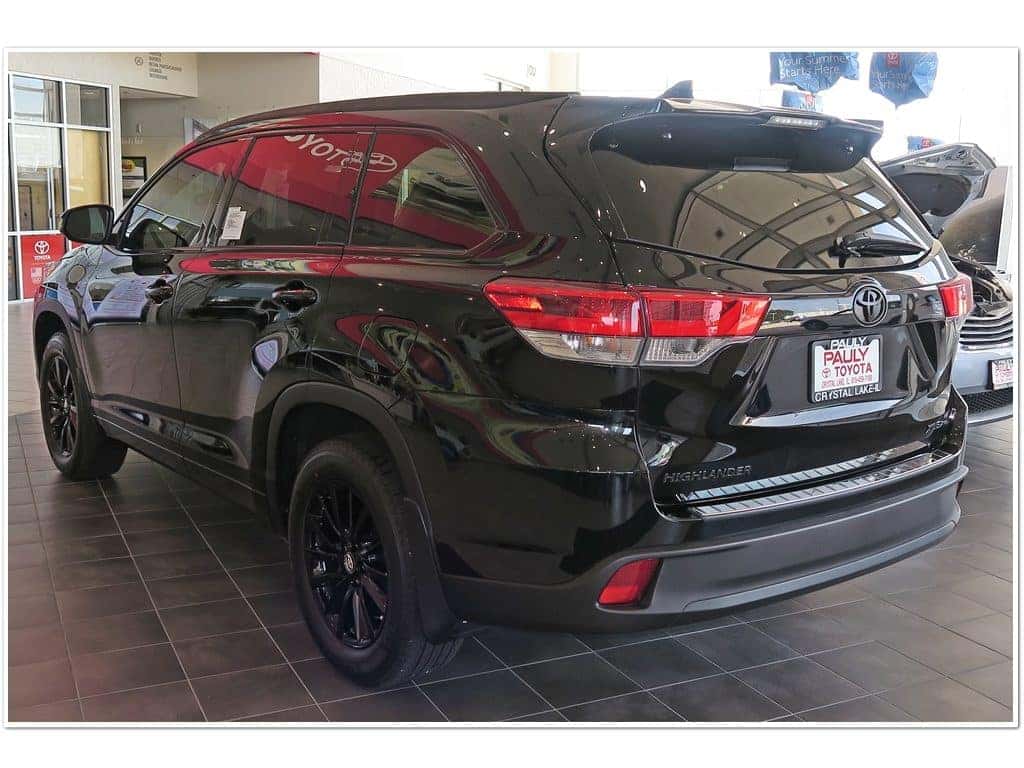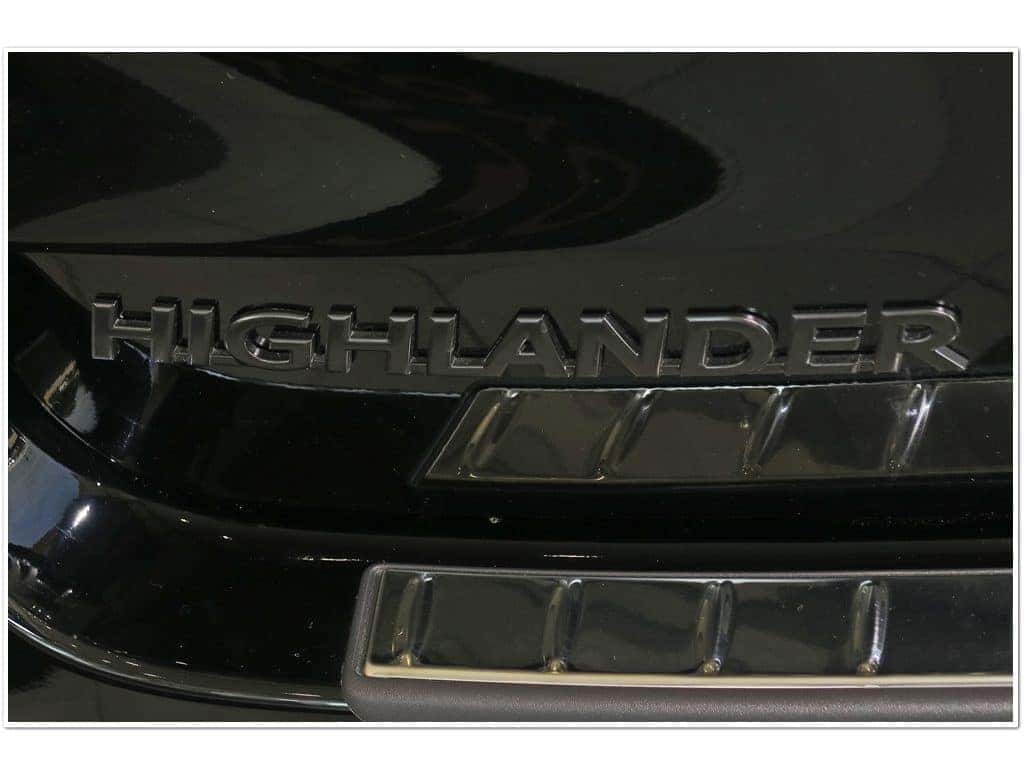 Powder Coated Black Enamel Wheels
38% Tint All Windows
Black Emblems
Chrome Window Surround Delete
Chrome Grill Delete
Coated Roof Rails